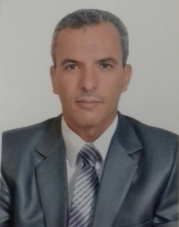 Dean:

Prof. Salameh AlGhareeb

البريد الإلكتروني: art2@ttu.edu.jo
The Faculty of Arts, represented by its Dean, the administrative body and students alike, seeks to build a good reputation and equip students with the best and most modern teaching methods in the fields of Arabic, English, Humanities and Social Sciences. In addition, it seeks to encourage academic achievement, conduct specialized research, hold seminars and scientific conferences, serve the local community and develop it, and develop the educational process. The future plans of the faculty will contribute to the progress of the college and the university at the regional and global levels.