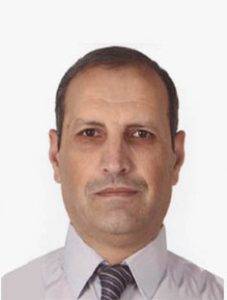 Director: Mr. Laith ALjfout
Email: Library@ttu.edu.jo
I am pleased to welcome you to the library portal at Tafila Technical University, which serves distinguished faculty, students and community members and facilitates access to their needs as quickly as possible. Information has become an essential feature of the progress of nations and has become a renaissance. A nation of nations is associated with the amount of information it has.
The university's presidency and the library management sought to provide a wide range of sources: traditional and electronic, by participating in the databases associated with the Center of Excellence for the libraries of Jordanian public universities, in order to support the educational and academic process in the university. , As faculty members can obtain the appropriate training to use these rules in each location, and access to and benefit from them easily and easily from within the university and outside, God willing.
In addition, the library will not hesitate to provide any book needed by researchers from public universities libraries in two days only to the request of the members of the faculty or dear students, a service that the Center of Excellence is keen to provide.