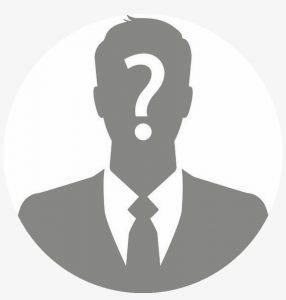 Dean: Prof. Ayman Mansour
E-mail: academic@ttu.edu.jo
A warm welcome from the Deanship of Academic Research and Graduate Studies is extended to all on its website and we hope that you will be successful in your lives. Tafila Technical University, ever since its foundation, has been attaching utmost priority to academic research. In this vein, the Deanship of Academic Research and Graduate Studies was established in 2005 to organize, encourage and support academic research. This interest in academic research stemmed from the University strong conviction that objective scientific research is the basis for the development of knowledge at all levels.
Through the support of the deanship, researchers at TTU were able to obtain international financial support from the DFG, the DAAD, the Fulbright program, the ERASMUS project, and the Canadian and French research corporations,  national financial support from the Abdul Hameed Shoman Foundation (AHSF), the Scientific Research Support Fund in the Jordanian Ministry of Higher Education and Scientific Research, and University Professor for each Factory National Program.  In addition, TTU researchers obtained funds to participate as visiting scholars at different universities and research institutes in the United States, Canada, the United Kingdom, Germany, France, Spain, Sweden, Saudi Arabia, and the United Arab Emirates.
In addition, Researchers at TTU published many scientific papers in the field of water and renewable energy in various prestigious international journal publishers like Elsevier, Springer, John Wiley, Francis & Taylor, and IEEE, and Jordanian Specialized Journals.
Dr.Abdullah Eial Awwad, Vice Dean