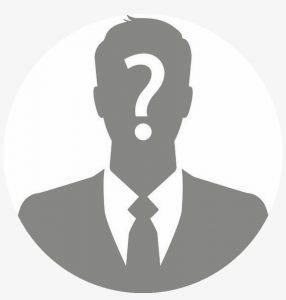 Director: Mohammad Awwad
Email: registration@ttu.edu.jo
Dear valued students and visitors,
The Unit of Admission and Registration is the center from which students begin their academic journey, and in which admission and registration procedures are carried out. The Unit of Admission and Registration follows up with students' academic progress until they graduate from the university; and this is conducted by the Unit's various sections, each according to its assigned duties.
The Unit of Admission and Registration aspires to facilitate university life for students and faculty members by providing them with the necessary services in an efficient and effective manner. These services are being e-transformed in cooperation with the Computer and Information Technology Center in order to keep pace with changing technology and student expectations, making university life both manageable and enjoyable.
I would like to welcome you all to the Unit of Admission and Registration web page; and I hope all of you would read the instructions related to your field of study and the study plans available in the  Student Portal where you can follow up on your academic journey.
I wish you all success
Director of the Unit of Registration and Admission
---